Copyright © All rights reserved 2012 - Produced By ITEXS.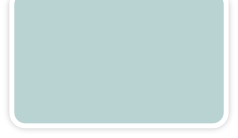 Cambridge Language Associates
8 The Mill
Copley Hill Business Park
Babraham
Cambridge
CB22 3GN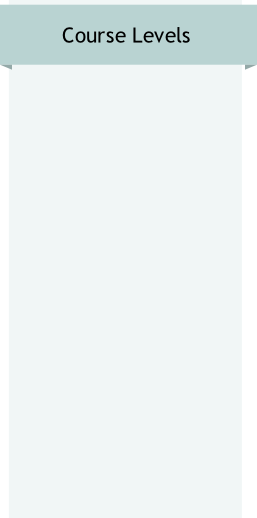 Our Cambridge English courses are held throughout the year around England and overseas, in a variety of centres.
Take a short residential English Language school course or a longer IELTS exam preparation or Business English. We run a high quality and personalised programme of tuition, from individual English tutors to group English courses.
Cambridge Language Associates and Kristall International work together to help you choose the right English course, TEFL training and qualification for you. From one to one intensive and company based English courses (including Aviation and Medical English) to TEFL training for those who aspire to teach English.
We provide inspirational English courses and training in skills and techniques that will see individuals grow in confidence and understanding of the English language.

01223 755751
01994 231145
01223 755751
01994 231145
Cambridge English Course and IELTS